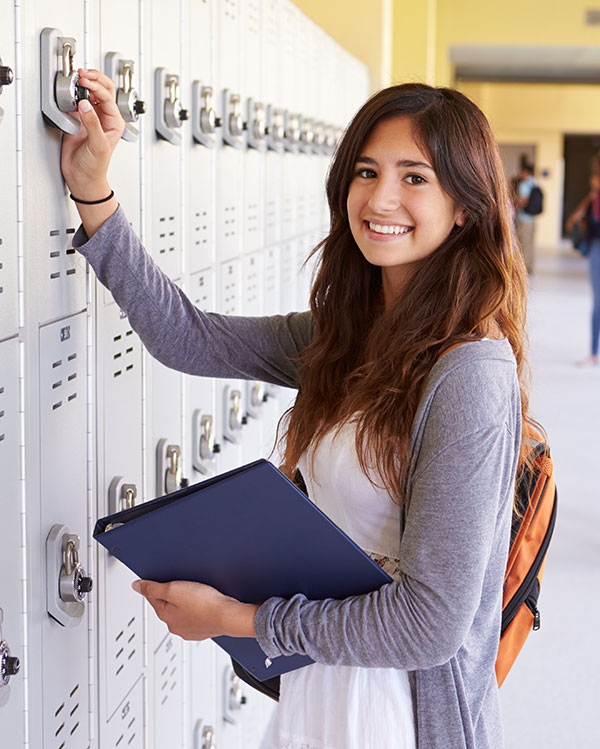 Attaining your perfect smile is a life-changing experience. The team at Lakewood Orthodontics knows how important your smile is to you and that's why we treat you like part of our family. We pride ourselves in offering you state-of-the-art orthodontic care in a fun, family-friendly environment. If you're in the Lee's Summit, MO, or Mission, KS area, Lakewood Orthodontics is where your smile needs to be!
A beautiful smile is a reflection of your health, happiness, and success.
We can meet all of your orthodontic needs to help you live your life confidently and with a smile. We recognize that each of our patients has unique concerns and goals when it comes to achieving their perfect smile. Dr. Ravi Rajanna and the Lakewood Orthodontics team, use the right combination of treatment design and cutting edge technology, including Invisalign, clear braces and InBrace hidden smartwire to ensure you get the most out of your orthodontic treatment. Come see us today and find out how we make Kansas City smile!
Providing orthodontic services to Eastern Jackson County including Lee's Summit, Blue Springs, Independence, Grain Valley, Raytown, Pleasant Hill, Lone Jack, Holden and Greater Kansas City.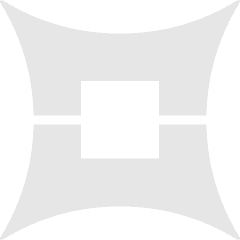 Dr. Ravi Rajanna was inspired to become an orthodontist after his own positive experience with braces. "As a teenager with crooked teeth, I was embarrassed to smile, which affected my mood and confidence. Enhancing my smile with braces gave me more confidence and allowed me to be the person I wanted to be.
Providing the same service to others that personally helped me so much has been an absolutely rewarding experience."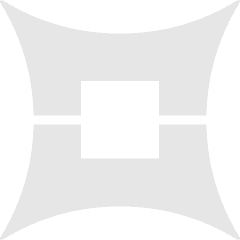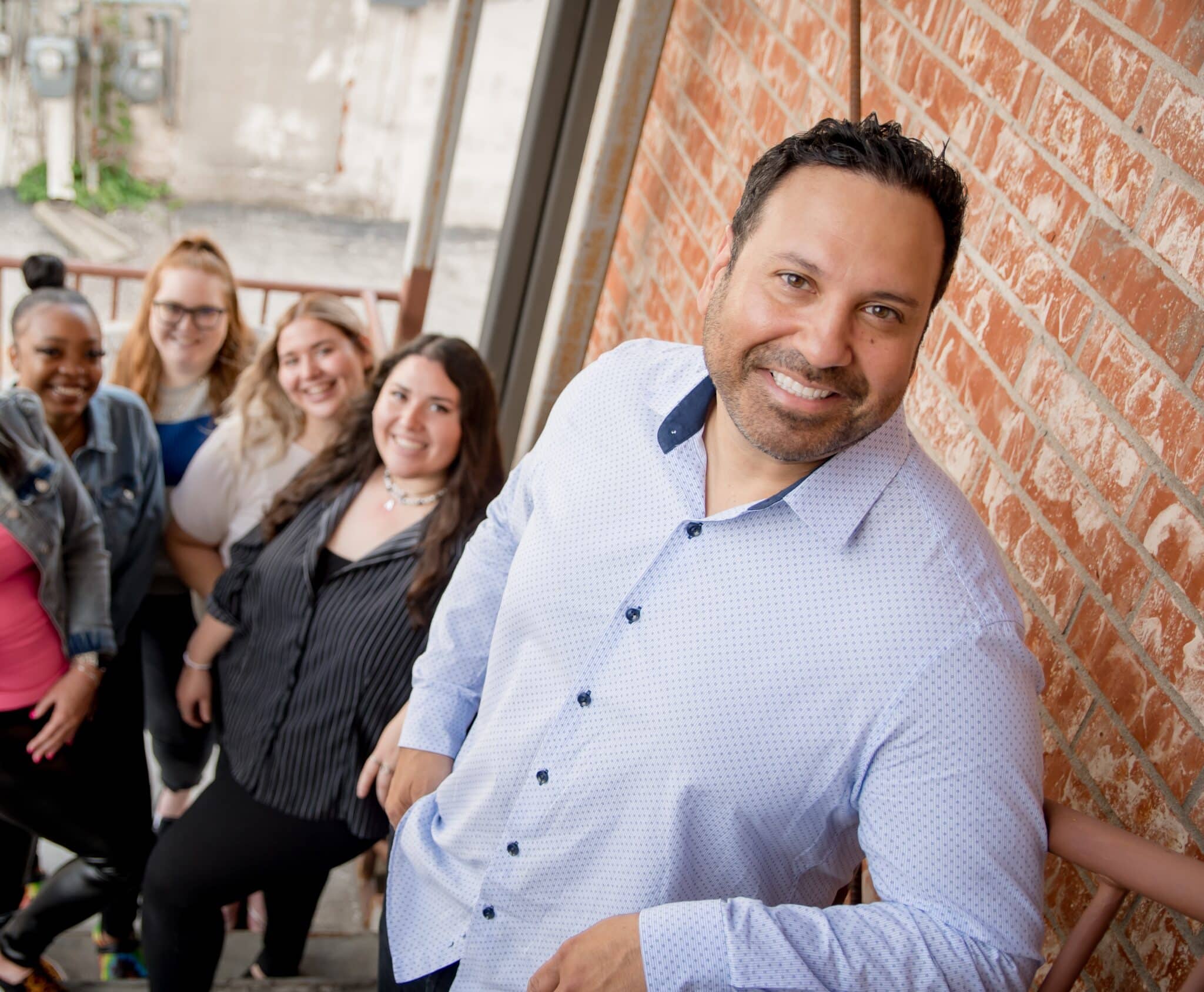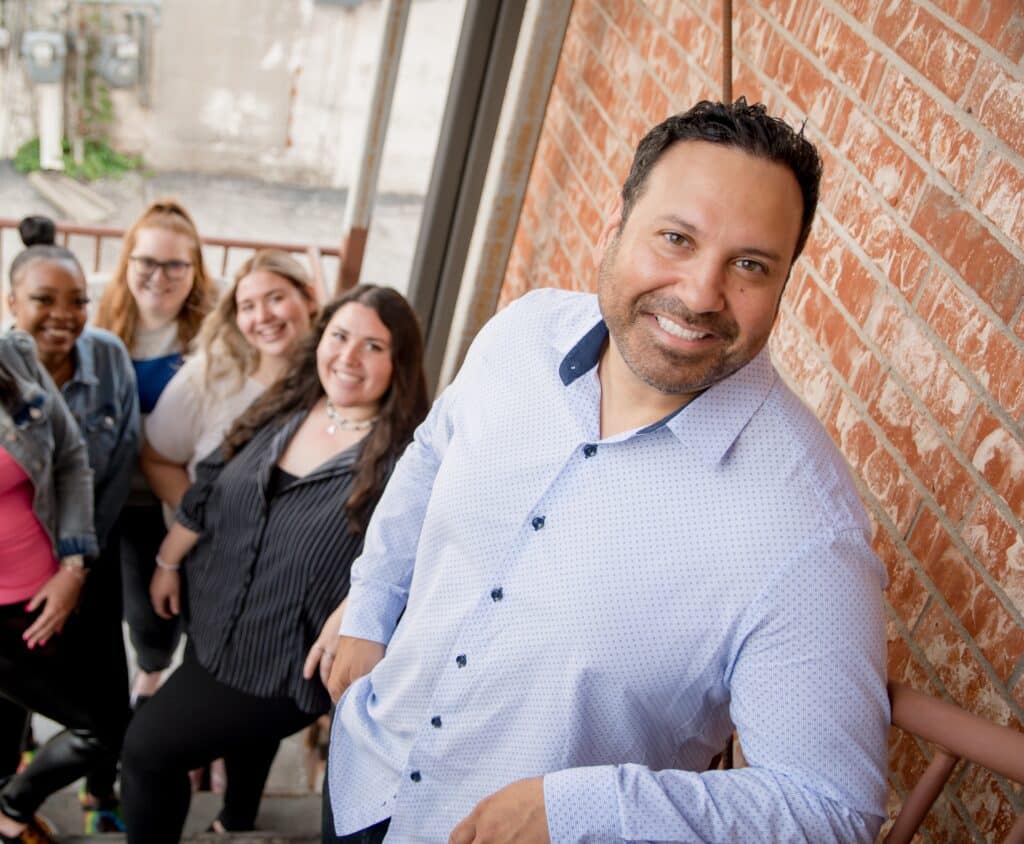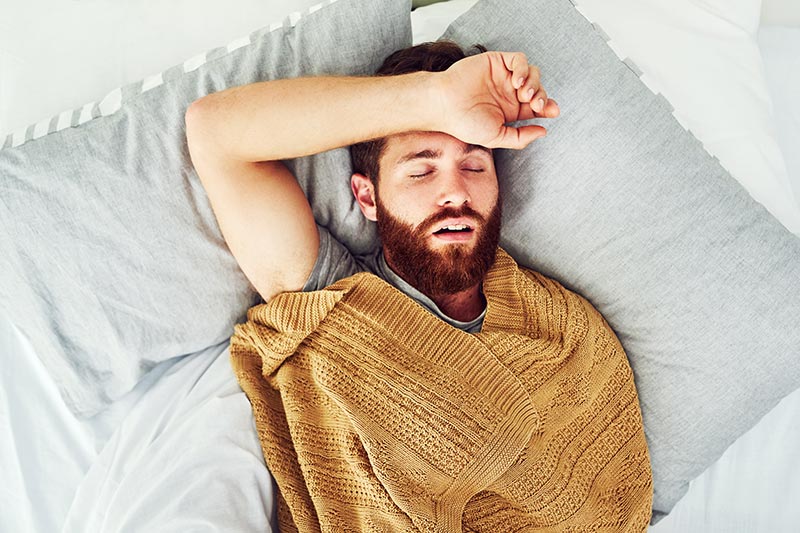 We are experienced in treating Sleep Apnea so that you can have a better and safer night's rest!
Click below to see our incredible office! We can't wait to see you there.