InBrace is teeth straightening on autopilot with a personalized Smartwire™ hidden behind your teeth that gently perfects your smile. The revolutionary Smartwire effortlessly aligns your teeth according to your personalized treatment plan. No visible wires. No trays. No painful monthly tightenings or tray changes. Just WOW.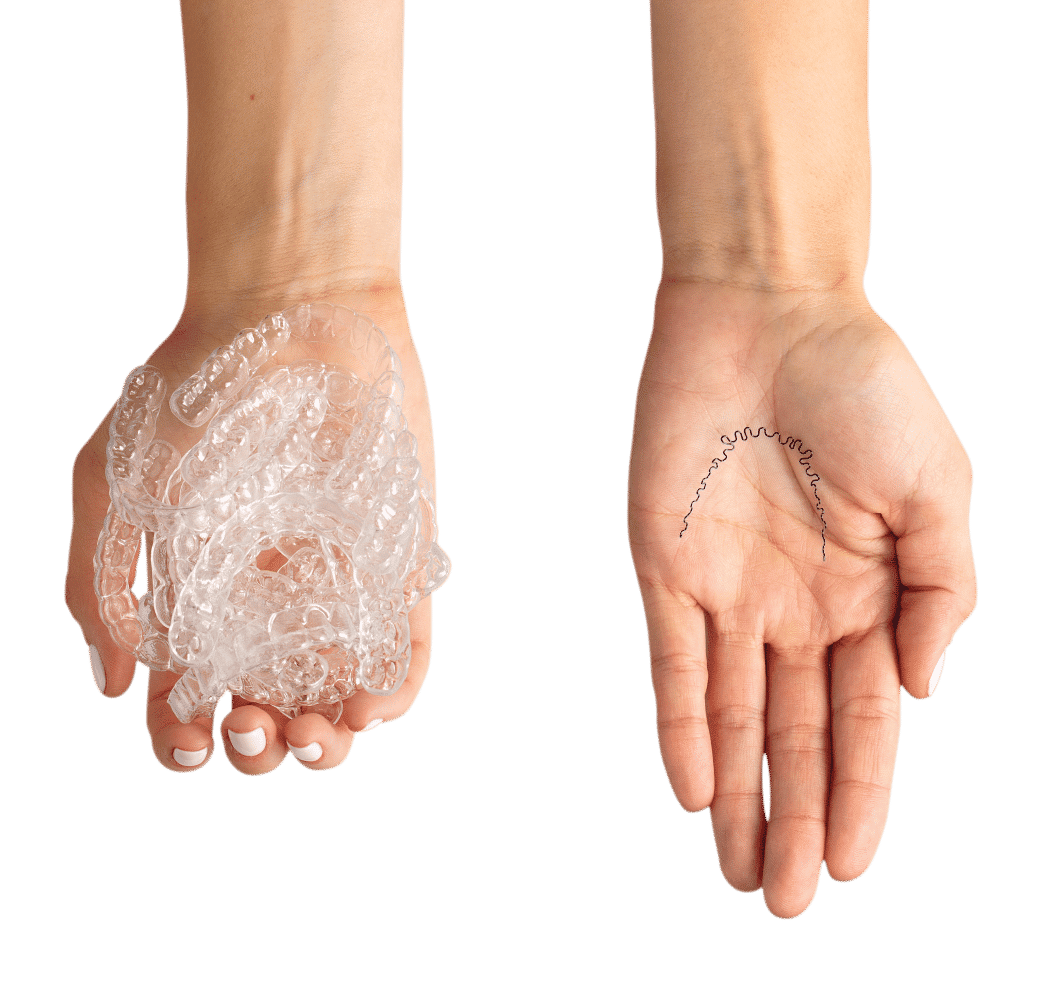 The Smartwire is Unlike Anything Else...
A comfortable experience with results that show sooner, and a treatment that understands you've got bigger things to do.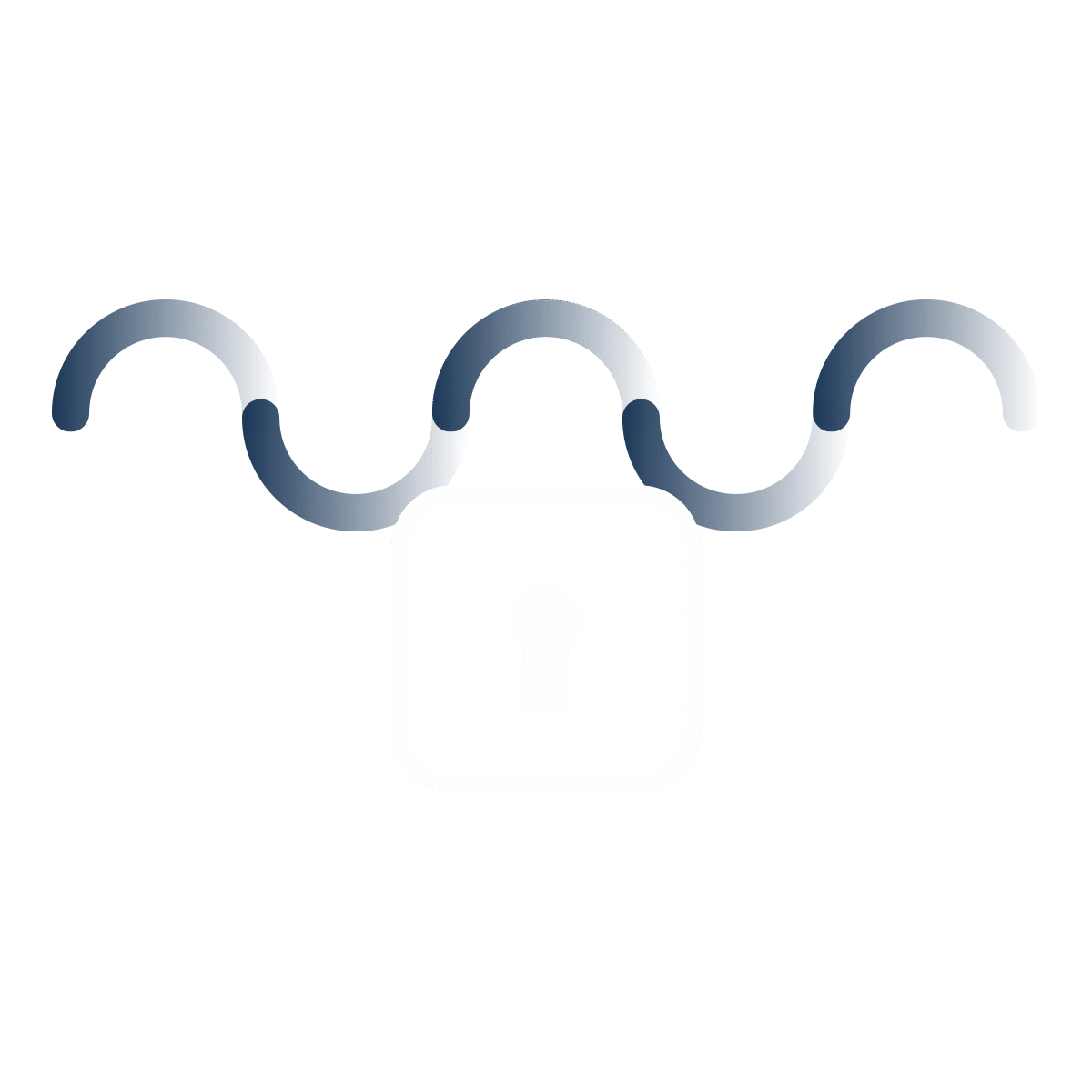 Your personalized Smartwire sits behind your teeth so only you and your orthodontist  know it's there. Smartwires are programmed to deliver gentle, continuous forces – just like autopilot for your mouth.
Go ahead – sip that coffee, kiss that cutie, lean in closer. With InBrace, you can eat, drink, brush, floss and carry on as usual while in treatment.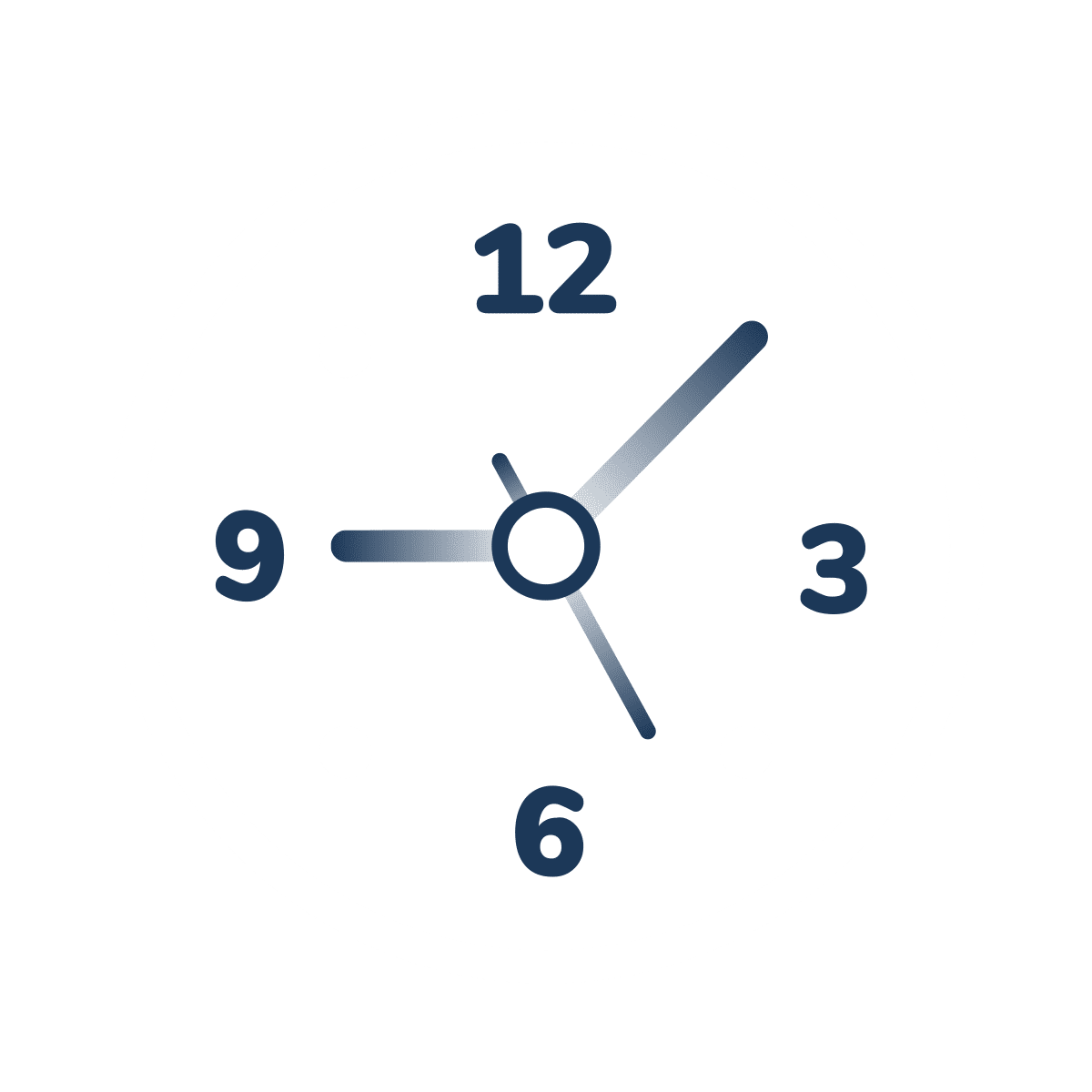 InBrace continually self-adjusts reducing office time and overall treatment time with an average of 12 months, with treatment time that's half the time of other options. So you can do more life stuff and less treatment stuff.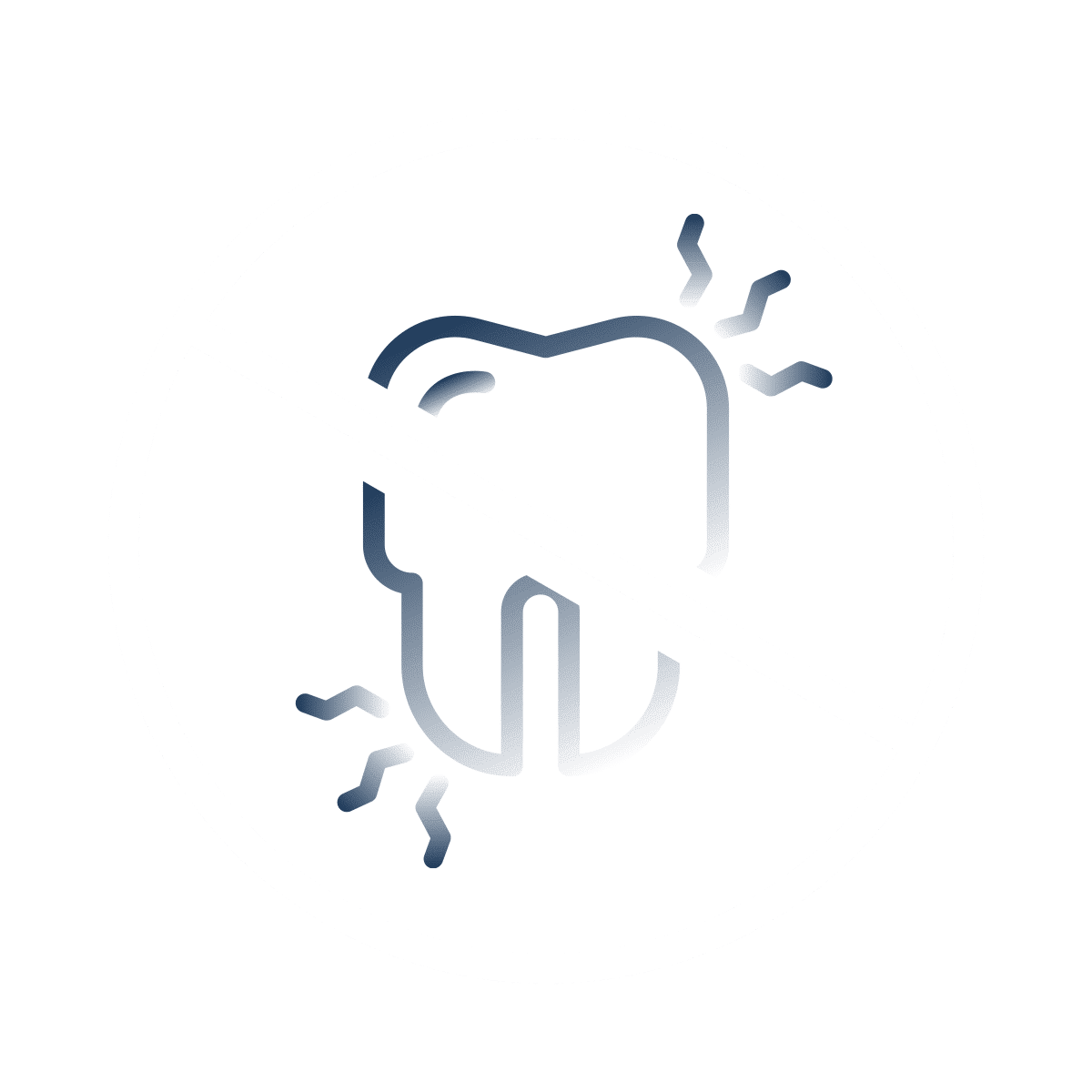 Zero tray refittings. No painful monthly tightenings. InBrace is everything other straightening systems aren't – including completely hidden.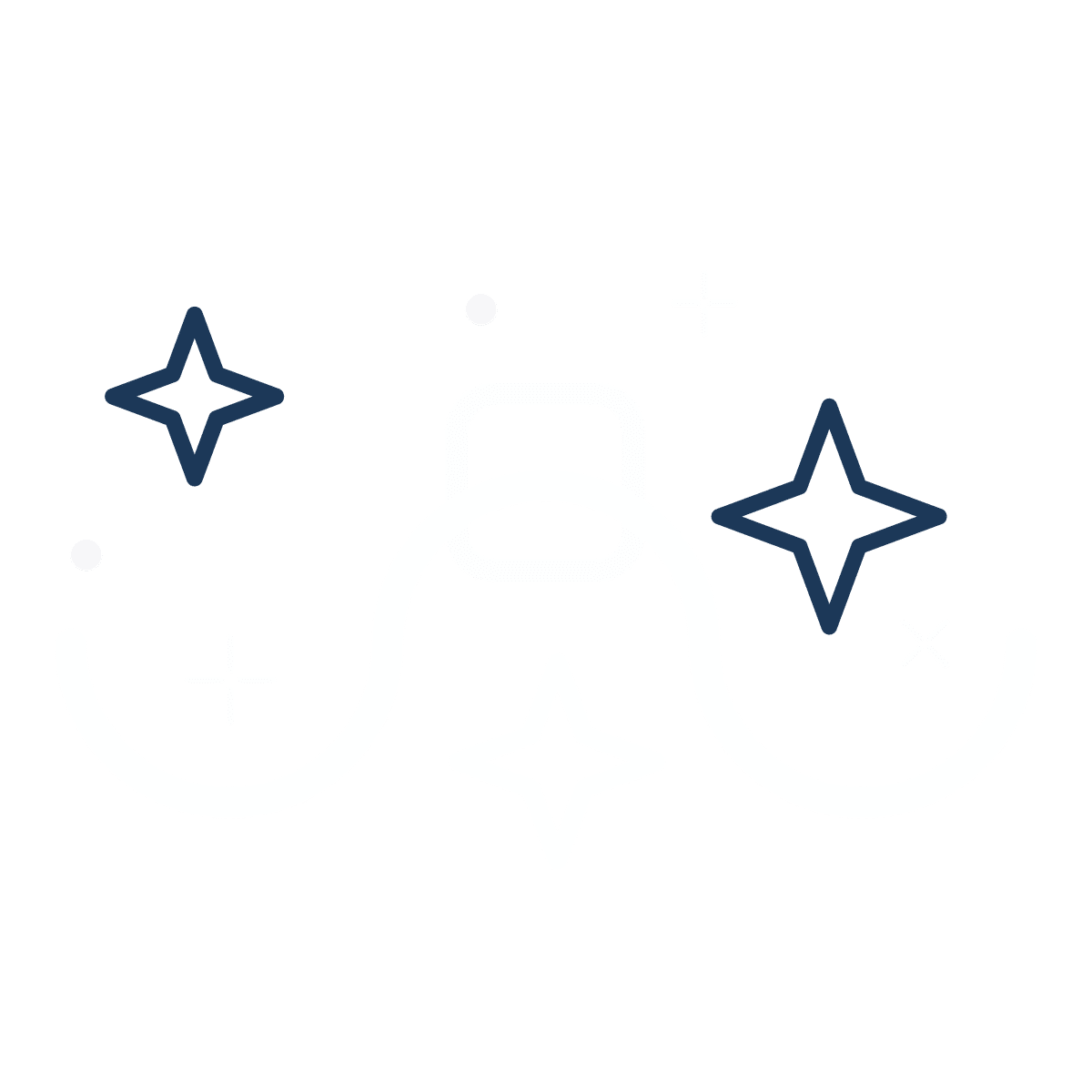 No metal mouth. No visible stains. No dozens of trays. No shoving your hand in your mouth to remove aligners. No losing aligners.
An orthodontist will scan and create a 3D image of the inside of your mouth to personalize your Smartwire™ for predictable results.
InBrace will program your Smartwire with Gentleforce technology based on your orthodontist's treatment plan. So your teeth start moving gently into place – like autopilot.
Let the wow begin! You can start smiling on day 1 because InBrace is completely concealed (even up close). And there are no painful monthly  tightenings or tray changes required, so while the Smartwire is back there doing its thing, you can keep doing your thing.
Getting Started With INBRACE is Easy
Schedule a complimentary consultation at Lakewood Orthodontics today. Dr. Rajanna will determine if you are a candidate for this revolutionary treatment application.